Once you've become a Guardian Member (by commissioning a VeteranShield), there are many additional ways you can help the VeteranShield Project.  For example, you can make a direct donation or bequest to offset our capital expenses, or you can become a Virtual Volunteer, helping to actually design and produce VeteranShield collages from your home. You can also help us by spreading the word and directing people to our website. 
    Please click here for further details regarding all the different ways you can get involved.





Thank You for helping... to tell
Their Story!




-
The Virtual Volunteer Program
    To support the introduction of the VeteranShield Project, we are currently looking for a number of part-time 
Virtual Volunteers
willing to help us out by designing individual VeteranShield collages, while working remotely from their home studio or office.  If you're a dedicated digital scrapper, amateur digital collage artist, or digital designer who is also willing to make a 
serious committment*
 to supporting our nonprofit mission, we'd love to hear from you, no matter where you live in the U.S.  All volunteers will receive full recognition and
standard compensation**
for expenses.  This volunteer project is ideal for any designers or digital collage artists who desire to work from their home studio, or to assist others within their communities, and also receive recognition for their efforts at local VeteranShield meetups, designer and artist parties, events and National Conventions.  Please contact us at
info@veteranshield.org
for further information.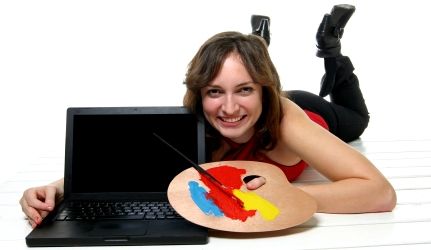 *NOTE: "serious committment" to us means that, at a minimum, a volunteer is willing to first commit to becoming a full supporting member of the VeteranShield Project, by: A) funding and creating a VeteranShield to honor a Veteran in your family or community, to serve as an example of your personal values and design skills, and B) agreeing to annually display that Veteranshield in your hometown over the Memorial Day and Veterans Day holidays.

**NOTE: "standard compensation" rate for volunteer expenses is a minimum of $25.00 per completed collage, unless otherwise agreed upon in advance.